Firma Kids - Set up and run your first company!
FIRMA KIDS
Board game for children and parents
Educational family board game.
Children and parents will learn through this fun and educational game.
This is something your child will not learn at school.
Naslov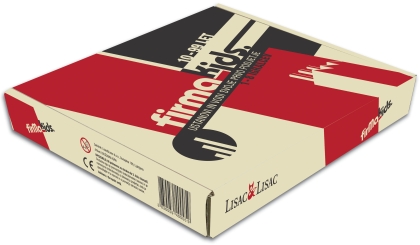 New, an improved version of the game!
Because you love your child
Parents wish only the best for their children. Parents want to teach their children as many useful skills for life as possible.
Now is your chance to show your child how companies operate. This board game will help children learn how to run a business and make important business decisions.
Because this is something they will not learn at school
Naslov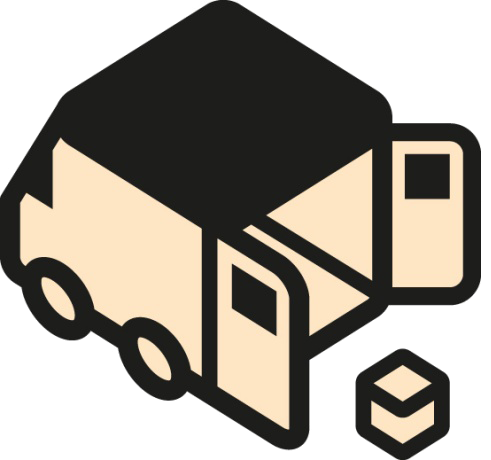 Educational and fun
This fun family board game will teach the entire family entrepreneurial skills! Children will comprehend how companies operate. They will understand how companies make money and why some companies are more, and others less successful.
Firma Kids is the ideal tool for quality and pleasant socializing. While your child runs his or her first imaginary company, you will proudly watch him or her acquire knowledge that he or she will possess for the rest of his or her life. Firma Kids is a great choice which will give your child abundance of knowledge that he or she can use throughout his or her life.
Barbara Bec
»Igra je odlična, čeprav kar težka. Moja nečakinja Kaja (8 let), za katero sem igro kupila, je čisto navdušena.
Midve sva zgradili tovarno čokolade, da si je lažje predstavljala, kdo so dobavitelji, kdo kupci, kaj so izdelki … Pravzaprav sem bila res pozitivno presenečena, da si je želela izpeljati vseh 10 let. Celo podaljšali sva delovanje firme za 2 leti.
Tudi priprava izkaza uspeha in bilance stanja je zelo razumljiva.
Pohvale in si želimo še več takšnih izdelkov!«
Barbara Bec, Star Travel, Managing Director 
Maks Vrečko
Maticu, 13, je Firma Kids zelo všeč, še posebej zaradi zahtevnosti. Oziroma jo jemlje zelo zares. Je prav zanimivo in zabavno opazovati komentarje »to leto je bilo pa slabo«, »s čim naj plačam delavce?« itd. Verjetno tudi meni prinaša olajšanje in razbremenitev, kaj pa je posel drugega kot igra, ki jo igramo v življenju?
No, tudi naši mački naravnost obožujeta žetonček s paličico iz igre. Pravita, da tako zabavne igrače pa še ne.
Skratka, po dveh preigranih večerih sem nad igro prijetno presenečen, jo bom priporočal naprej. Če boste kdaj organizirali tekmovanje 13-letnikov v Firma Kids, je naš Matic zagotovo zraven.
Maks Vrečko, Flaška 
Drugi mali in veliki igralci
»Najbolj všeč mi je, da si sam izmisliš, kaj bo tvoje podjetje prodajalo. Carska igra!«
Žiga G., 11 let
»To igro morate oglaševati kot poučno in zabavno.«
Maks K., 11 let
»Pri poslovanju moraš res paziti, da ne narediš kakšne neumnosti.«
Nik L., 10 let
Why Firma Kids?
We, as parents, wish to prepare our children as well as possible for the challenges that await them when they grow up. There are numerous things that children simply do not learn at school, among them a great deal of practical knowledge.
For example, how businesses operate and where money comes from. Why do some people earn more money and others less? Why is there a crisis, unemployment, why are some companies failing, etc.?
Naslov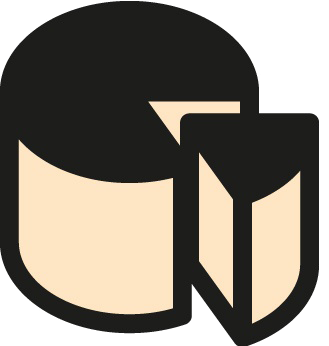 Naslov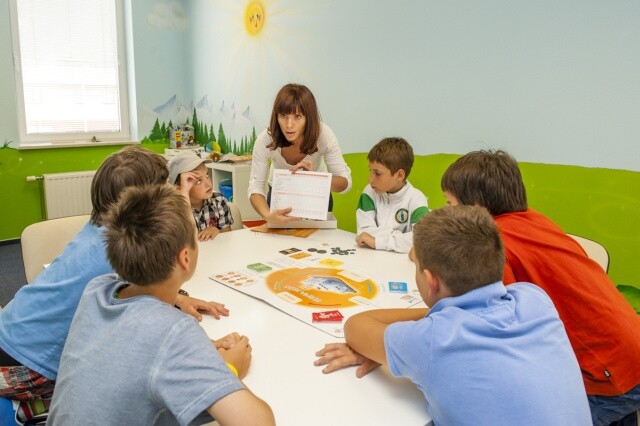 Who is the game for?
For those of you who wish to know more. For those of you who enjoy learning. For those of you who wish to learn how companies operate. For those of you who wish to learn to understand financial statements within a short period of time. For those of you who wish to spend some beautiful moments in the company of your children or friends.
Firma Kids is designed for all of you who only want the best for your children. For all of you who wish to spend as many beautiful, fun and quality moments as possible with your children. For those of you who wish to hear your child say: "Aha, now I understand. This is really easy!"
And it's just as easy to order! Call +386 1 56 82 876 or send an email to natalie@lisac-lisac.si or simply click the BUY NOW button.
Description - How to play?
People can learn a lot from books. We also learn a lot at school. But it has been proven that learning is most effective when we want to do something ourselves. Experience has proven to be the best teacher.
How can we learn to manage a business? By establishing one and running it. The only problem is that it tends to be an expensive and time-consuming project. Why not first try it just as pilots do − in a simulator?
Read more about this or watch the following video.