FIRMA KIDS
Board game for children and parents
Educational family board game.
Children and parents will learn through this fun and educational game.
This is something your child will not learn at school.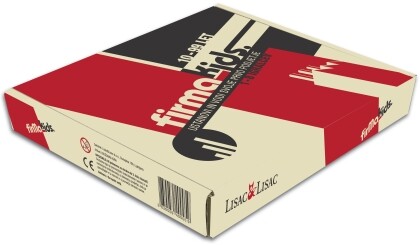 Because you love your child
Parents wish only the best for their children. Parents want to teach their children as many useful skills for life as possible.
Now is your chance to show your child how companies operate. This board game will help children learn how to run a business and make important business decisions.
Because this is something they will not learn at school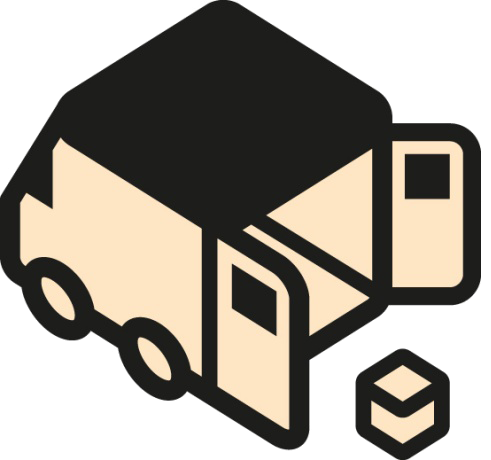 Educational and fun
This fun family board game will teach the entire family entrepreneurial skills! Children will comprehend how companies operate. They will understand how companies make money and why some companies are more, and others less successful.
Firma Kids is the ideal tool for quality and pleasant socializing. While your child runs his or her first imaginary company, you will proudly watch him or her acquire knowledge that he or she will possess for the rest of his or her life. Firma Kids is a great choice which will give your child abundance of knowledge that he or she can use throughout his or her life.
Order it for your home or office
Testimonials
"The game is great, although quite difficult. My niece Kaja (8 years old), for whom I bought the game, is absolutely delighted.
The two of us built a chocolate factory so that it would be easier for her to imagine who the suppliers are, who the customers are, what the products are... In fact, I was really positively surprised that she wanted to make it through all 10 years. We even extended the operation of the company for 2 years.
The preparation of the income statement is also very understandable.
Congratulations and we want more products like this!"
Barbara Bec, Star Travel, Managing Director 
Matic, 13 year old, likes Firma Kids very much, especially because of the challenge. Or rather, he takes it very seriously.
It's really interesting and fun to watch the comments "this year was bad", "what should I use to pay the workers?", etc.
It probably brings relief to me too, but what is business but a game we play in life?
In short, after two nights of playing, I am pleasantly surprised by the game, I will recommend it in the future.
If you ever organize a competition for 13-year-olds in Firma Kids, our Matic will definitely be there.
Maks Vrečko, Flaška 
"What I like most is that you come up with what your company will sell. Imperial game!"
Žiga G., 11 let
"You need to advertise this game as educational and fun."
Maks K., 15 let
"In business, you really have to be careful not to do something stupid."
Nik L., 10 let
Why Firma Kids?
We, as parents, wish to prepare our children as well as possible for the challenges that await them when they grow up. There are numerous things that children simply do not learn at school, among them a great deal of practical knowledge.
For example, how businesses operate and where money comes from. Why do some people earn more money and others less? Why is there a crisis, unemployment, why are some companies failing, etc.?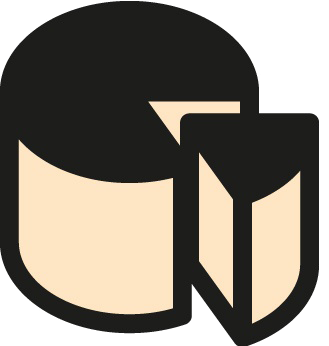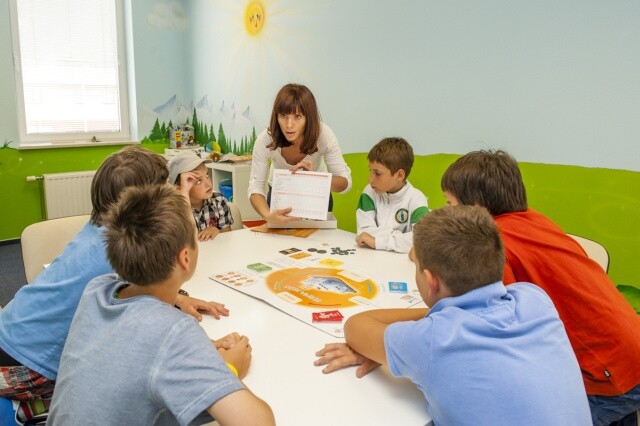 Who is the game for?
For those of you who wish to know more. For those of you who enjoy learning. For those of you who wish to learn how companies operate. For those of you who wish to learn to understand financial statements within a short period of time. For those of you who wish to spend some beautiful moments in the company of your children or friends.
Firma Kids is designed for all of you who only want the best for your children. For all of you who wish to spend as many beautiful, fun and quality moments as possible with your children. For those of you who wish to hear your child say: "Aha, now I understand. This is really easy!"
And it's just as easy to order! Call +386 1 56 82 876 or send an email to natalie@lisac-lisac.si or simply click the BUY NOW button.
Description - How to play?
People can learn a lot from books. We also learn a lot at school. But it has been proven that learning is most effective when we want to do something ourselves. Experience has proven to be the best teacher.
How can we learn to manage a business? By establishing one and running it. The only problem is that it tends to be an expensive and time-consuming project. Why not first try it just as pilots do − in a simulator?
Read more about this or watch the following video.
About Us
Find out who we are, what we do and what experiences has led to inventing Firma Kids game. Quick tip: for about quarter of century we are helping entrepreneurs earn more.